Lincoln High School


Class Of 1961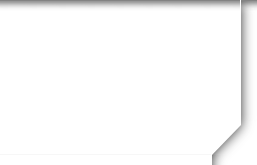 In Memory
Wayne H. Schwindt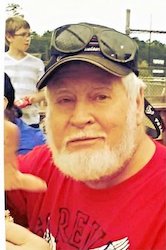 Wayne H. Schwindt died on December 9, 2021 in Houston, TX. Following high school, Wayne worked in Lincoln for several years in the printing business. In 1981 he moved to Denver, CO, and through his job was transferred to Houston in 1983. There, he met and married his wife of 36 years, Judi. For many years Wayne worked for American Color in Houston and later worked as an AIG Insurance Agent. He retired at age 65.
Wayne loved antique cars and you will find a picture of a beautifully restored antique car on Wayne's Profile Page. Wayne had a lot of buddies in Houston who together attended antique car shows every weekend. In his Nebraska days Wayne loved a long day at a good fishing pond. Wayne was a loyal Husker football fan and received Husker updates regularly from sister Carol who lives in Lincoln. She sent him many clippings of the latest Husker football news. Even during the recent disappointing seasons Wayne remained loyal to the Big Red. Wayne had a natural skill for photography and his family treasures numerous photos he took of them.
Wayne died of non-alcohol related cirrhosis of the liver and had other ongoing health challenges. Wayne was diagnosed with cirrhosis in 2015 but enjoyed relatively good health until January of 2021. After that doctor visits and hospitalizations were frequent. Sister Carol heard Wayne say many times how badly he wanted to make "one more trip back to Nebraska." Wayne loved Nebraska.
The sad news is compounded as we learn Wayne's wife, Judi, died on January 19, 2022 of COVID, after spending over a month in the hospital.
Wayne and Judi are survived by three children, Michelle, Steve and Tammy and several grandchildren. Also surviving Wayne is his sister Carol Brehm of Lincoln and her children, Michael, Chris, Jeannie and Sharell. Wayne was a beloved father and uncle. Wayne was preceded in death by his well loved dogs.
From the LHS Class of '61, our sincerest condolences go out to Wayne's children and grandchildren and sister Carol Schwindt Brehm, LHS '58, and her children.