Lincoln High School


Class Of 1961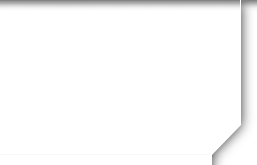 UPCOMING BIRTHDAYS

WHO'S ONLINE NOW
No registered users are online right now.
MISSING CLASSMATES
Know the email address of a missing Classmate? Click here to contact them!
WHERE WE LIVE
Who lives where - select from the dropdown to find out.




Show Classmates on map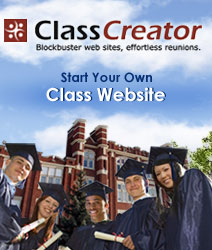 ANNOUNCEMENTS
Welcome to the Official LHS Class of 1961 Web Site
Over 67,300 Site Visits to Date!
• • • •
The Class of 1961 mourns the loss of Beverly Sintek Harrison, who died July 26 of lung cancer. Click Here for the Lincoln Jr. Star obituary posted on her "In Memory" page. Our deepest condolences go to her family and friends.
• • • •
Click Here for more news and photos about the Pershing Auditorium mural. Estimated costs to save, restore and reuse will help determine next step.
• • • •
Lincoln Nebraska + 2 Toy Cameras
Click on lower right corner to enlarge to full screen.
Thanks Les Williams for sending this video.
• • • •
Summer Nights at the Drive-In
Vote for your favorite in poll on the right.
Share drive-in stories on the Message Forum.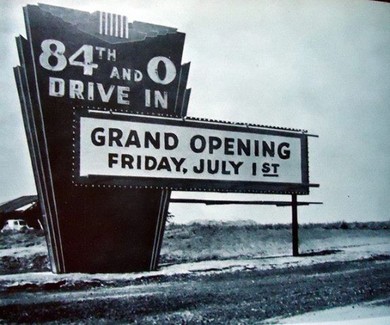 84th & O Street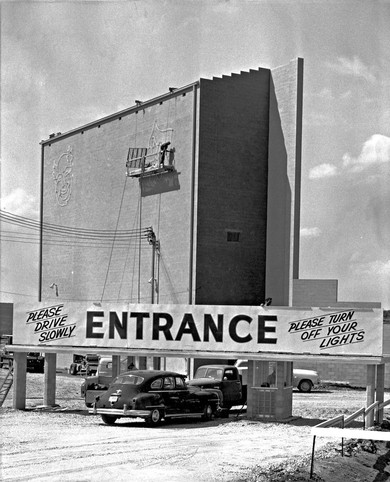 Star View?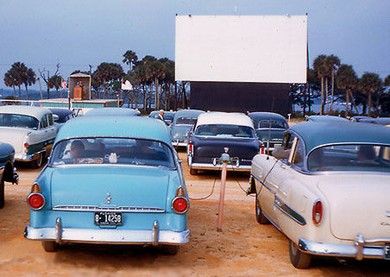 West "O" - Anyone have an actual photo?
• • • •
More Summer Fun Memories?
Click Here for more on Robber's Cave.
Thanks Dewey Larson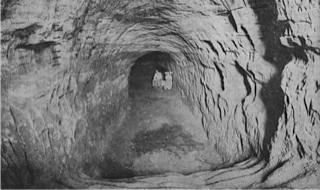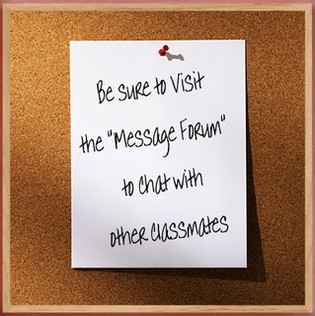 Click Here or use left tab for the "Message Forum".
Click on "Notify Me" to set your preferences.
Share your memories by writing in the message box.
• • • •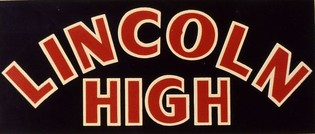 SAVE THE DATE!
55TH REUNION - JUNE 10-12, 2016
• • • •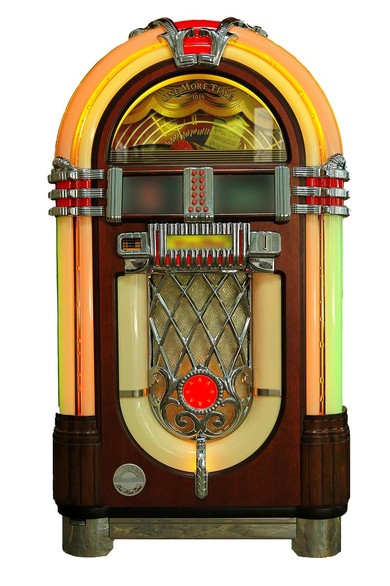 Thanks to Les Williams
• • • •
The Lone Oak - A Story Remembered
2014 photo by Judy Cline Glathar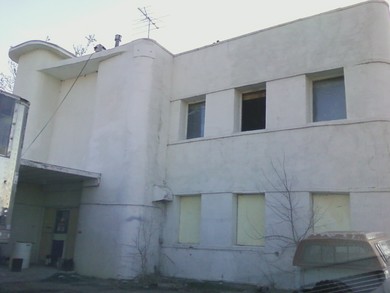 THEN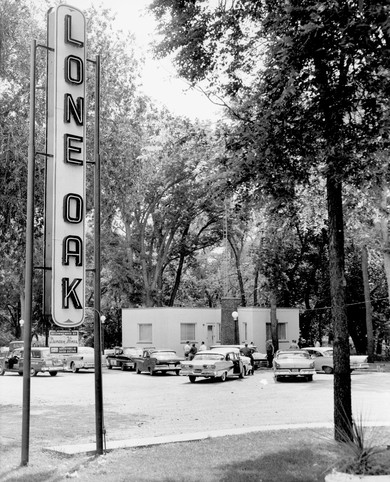 The Lone Oak
On West "O" close to Emerald.
Click Here for the rest of the story by Judy Cline Glathar with additional from Janell Winsor Dressen. Click Here for Jan. 2012 Journal Star story and photos.
• • • •
LHS Gathering News
See photos of all gatherings in Photo Gallery
LHS Monthly Dinner, July 3, Parthenon
Flag Fun at the LHS Dinner
May 10 Lunch
May 10, St. Louis classmates Joan and Jan visited and Betty came from Omaha. We had a "flash lunch party". Great conversation of memories, family updates and today's challenges!
Row 1: Betty Hunt Foster, Mary Heidenreich Haar, Joan Rockwell Brannigan, Gidge Kowrack Schmidt. Row 2: Vi Marks Baker, Jan Reimers, Cathy Stump Rauch, Mary Ann Meisner, Gretchen Greenwald Bomberger.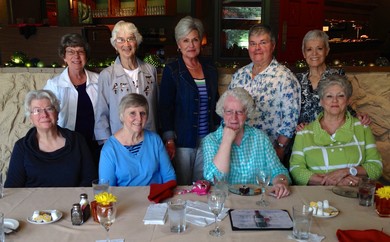 • • • •
Click Here or on the Photo Gallery Tab for more "Classmate Gatherings"
2014 LHS Monthly Dinner Calendar
Please Join Us - Always Lots of Room!
Aug. 7, Lazlo's, 56th & Hwy 2
Oct. 2, Mo Mo's Pizza, Pioneers & Lucille Dr.
• • • •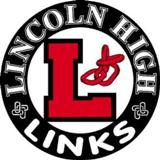 Click Here to see any of 4 videos about the architectural history of Lincoln schools. Recorded as the "Built for Learning", Learning Lunch video lecture series about Lincoln history and schools, by Ed Zimmer, Historical Preservation Planner and LPS Board Member. Next Lecture, March 4.
November 5 video: six schools shown on the original plan for Lincoln, including old photos of Lincoln High, McKinley, Capitol, Prescott, Park and Saratoga elementary schools.
December 3 video: "Early 20th Century, Looking Back 100 Years at the New Lincoln High".
Lincoln NE Class Web Sites
Click on sites below for links to other class web sites or contact info.
We'd be happy to add other schools. Just send us the information.
"IN MY LIFE"
There are places I remember,
All my life, though some have changed,
Some forever, not for better,
Some have gone and some remain,
All these places had their moments,
With lovers and friends I still can recall.
Some are dead and some are living...
In my life, I've loved them all.
..."In My Life" written by John Lennon and Paul McCartney
Thanks to Betty Hunt Foster for sending this song.
Help Us Remember
HONOR AND CHERISH THE LHS CLASS OF 1961
Our mascot, the LINKS, exemplifies perfectly the idea of connection, reliance, trust and conviction. As time passes, these connections are strengthened by recalling memories, in conversations and website messages and in sharing of photos.
In life and death, we honor our classmates on our LHS Class of 1961 website. The "In Memory" section is dedicated to our deceased classmates. Here, we celebrate and pay tribute to their lives.
Your input, support and comments are appreciated. Please click on "Contact Us" to reach Cathy Stump Rauch or Donna Filbert Ewoldt.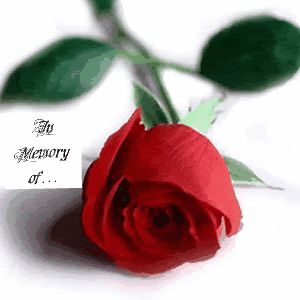 Thank you for sharing your personal stories about our deceased classmates so that a rose appears by their classmate profile names. Your comments brighten the memories of those who have gone before us and help us to better connect with each other. We will always remember these special friends. CLICK HERE.
Historic 1920 Photo of LHS