Lincoln High School


Class Of 1961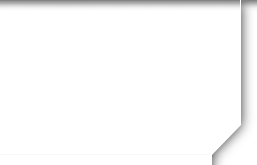 Not a member?
JOIN HERE
Find and click on your name.

UPCOMING BIRTHDAYS

Show More
MISSING CLASSMATES
Know the email address of a missing Classmate? Click here to contact them!
WHERE WE LIVE
Who lives where - select from the dropdown to find out.




Show Classmates on map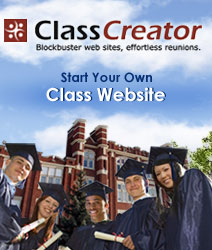 ANNOUNCEMENTS
Welcome to the Official LHS Class of 1961 Web Site
Since 2009 - 117,700 Site Visits - GO '61 LINKS!
HAPPY THANKSGIVING!
WE ARE THANKFUL FOR ALL OUR '61 CLASSMATES FAR & NEAR!
.....
Scroll down for pics of Nov. 8 Guys Dinner
Scroll down for pics of Nov. 2 LHS Dinner at Dino's.
December dinner, Thurs. Dec. 7, Granite City Party Room, 5 pm
The Links are "City" Champs!
Now ranked #4 regular season results.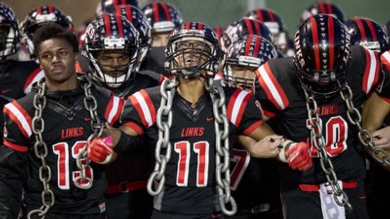 Click here for LJS story about Links rise to prominence under Coach Macke
.....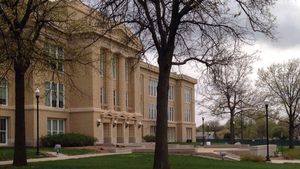 Congratulations Lincoln High!
Named Nebraska's most beautiful high school by Architectual Digest.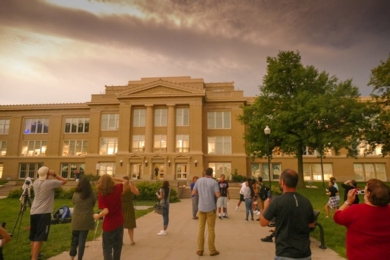 .....
Some of our favorite Lincoln Dining Places!
Note: We update this current "Announcements" section of our home page by periodically deleting what is no longer current. We archive some of the news in other permanent locations on the website. We honor deceased classmates with an "In Memory" page and also by posting information on the home page. Information about deceased family members of classmates is posted briefly on the home page and stored permanently on the "News and Information" page. Deceased LHS faculty information is found on the LHS Faculty page.
.....
Next '61 Classmate Gatherings:
All are welcome!
Scroll down for the complete 2017 LHS Monthly Dinner Schedule.
Always the first Thursday, except for holidays.
We hope to see you soon!
.....
Click here for a LJS photos of familiar sites around Lincoln: Vals, State Fair, Ken Eddy's, Kings....you'll know these places.
Thanks for sending Dewey Larson.
......
Extra copies of the "Lincoln High School Class of 1961, Class Reunion Roster of Classmates" (20 pgs) are available for $5.00. It brings all classmate contact information up-to-date, as much as possible. Click on "Contact Us" to request a copy from Cathy Stump Rauch.
.......
PHOTOS OF THE LINCOLN HIGH SCHOOL 55TH CLASS REUNION
ARE NOW AVAILABLE UNDER PHOTO GALLERY, LEFT TAB
Here's a sample of the fun in the hospitality room.
• 121 Classmates & Guests attended our reunion at the Embassy Suites. Click here for final "Attendees" list.
• THANK YOU donors! Click here for list that is still being updated.
• Upload your reunion photos in Photo Gallery or send them to Donna Filbert Ewoldt. Contact Cathy Stump Rauch for a copy of the "55th Reunion Roster of Classmates"
......
History of Lincoln High School
Click Here for great photos and commentary:
"Lincoln High School, An Architecturlal Historian's
Point of View with Ed Zimmer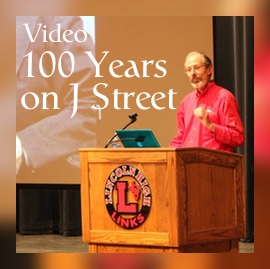 ......
Time to Update Your Profile!
Click on "Edit Profile" left tab & add/delete as you wish.
Do you have a new address, phone or email?
Grandkids, anniversaries, adventures, or old stories to share?
Photos, graduations, news, hobbies? Send us your favorite to upload!
STAY CURRENT & CONNECTED!
....
LHS Gathering News
2017 LHS Monthly Dinner Calendar
Please Join Us - Always Lots of Room!
First Thursdays of the Month
December 7, Granite City (Party Room) Gateway
See photos of all LHS Gatherings in "Photo Gallery" (left tab), under "Classmate Gatherings"
Come to dinner, 1st Thursday of every month, 5 pm, see calendar.
Guys meet the 2nd Wednesday, odd numbered months, at 6 pm, Mulligan's
Girls meet the 3rd Thursday of every month, 5:30, Cheddar's
• • • •
November 2, 2017 LHS Monthly Dinner at Dinos
25 classmates attended!
• • • •
Sept. 21, 2017, Girls Dinner - Cheddar's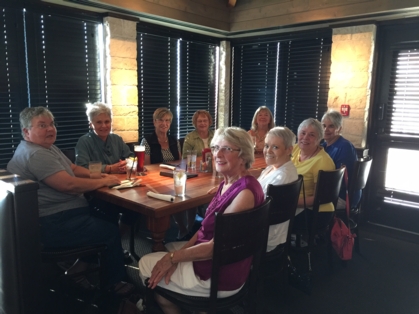 Clockwise from left: Mary Ann Meisner, Cathy Stump Rauch, Donna Filbert Ewoldt, Shiela Thomas Alemzadeh, Janell Winsor Dreesen, Mary Gilbert Jorgesen, Karen Dahlbeck Nuttleman, Gretchen Greenwald Bomberger, Sharon Dumler Gottsch.
• • • •
November 8, 2017 Guys Dinner, Mulligans
Thanks Dave Drevo for always supplying the photos!
.....
Click Here or on the Photo Gallery Tab for more "Classmate Gatherings".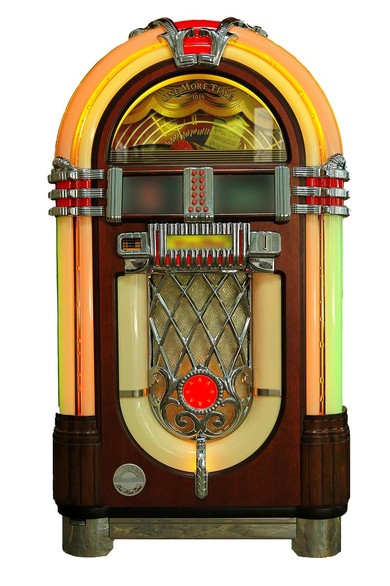 Thanks to Les Williams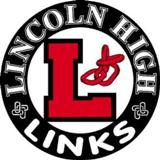 Lincoln NE Class Web Sites
Click on sites below for links to other class web sites or contact info.
We'd be happy to add other schools. Just send us the information.
"IN MY LIFE"
There are places I remember,
All my life, though some have changed,
Some forever, not for better,
Some have gone and some remain,
All these places had their moments,
With lovers and friends I still can recall.
Some are dead and some are living...
In my life, I've loved them all.
..."In My Life" written by John Lennon and Paul McCartney
Thanks to Betty Hunt Foster for sending this song.
Help Us Remember
HONOR AND CHERISH THE LHS CLASS OF 1961
Our mascot, the LINKS, exemplifies perfectly the idea of connection, reliance and trust. As time passes, these connections are strengthened by recalling memories, conversations, creating new website messages and in sharing photos.
In life and death, we honor our classmates. The "In Memory" section is dedicated to our deceased classmates. Here, we celebrate and pay tribute to their lives.
Your input is appreciated. Please click on "Contact Us" to reach Cathy Stump Rauch or Donna Filbert Ewoldt.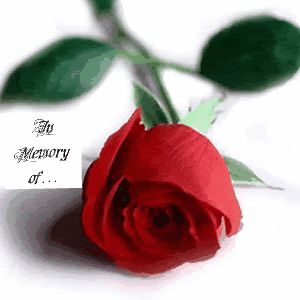 Thank you for sharing your personal stories about our deceased classmates on our IN MEMORY page. Your comments brighten the memories of those who have gone before us and help us to better connect with each other. We will always remember these special friends.
CLICK HERE for IN MEMORY page
• • • • •
Historic 1920 Photo of LHS