Lincoln High School


Class Of 1961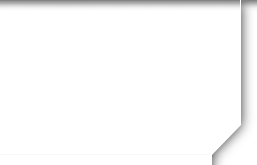 UPCOMING BIRTHDAYS

WHO'S ONLINE NOW
No registered users are online right now.
MISSING CLASSMATES
Know the email address of a missing Classmate? Click here to contact them!
WHERE WE LIVE
Who lives where - select from the dropdown to find out.




Show Classmates on map
ANNOUNCEMENTS
Welcome to the Official LHS Class of 1961 Web Site
Over 62,100 Site Visits to Date
• • • •
The Class of 1961 sends condolences to Janice Mericle Wright on the death of her brother Bill who died April 10. More information is availabe on the News and Concerns tab, scroll down.
• • • •
"Thanks" Ted Maser for sending this page from your mom's 1929 LHS Yearbook. Photo (below) shows east side of Oval with LHS in background.
"...only high school stadium in the world that has been wholly paid for by the student body...".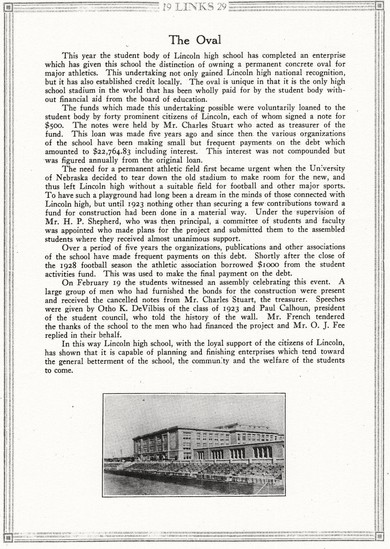 CLICK HERE to see page in Historic Lincoln High Photo Gallery
• • • •
Scroll Down for LHS Dinner Photos Below
April 3, Fireworks
• • • •
Click Here for Happiness Curve...Shaped Like a Smile!
Happy Song From Despicable Me 2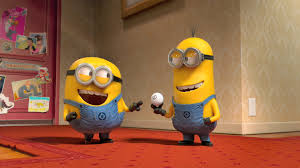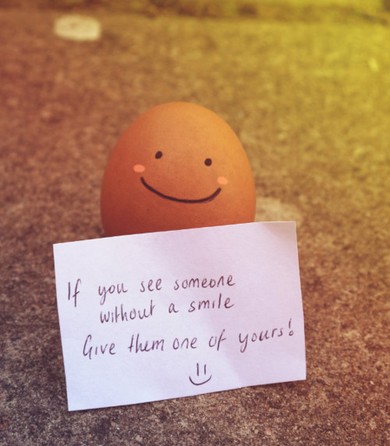 • • • •
Haymarket, Charles Lindberg & the Sunken Gardens
All Share Something in Common...
Click Here to find out! Thanks Bonnie Schwenke!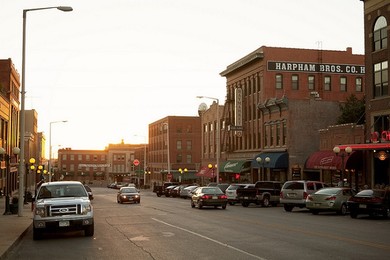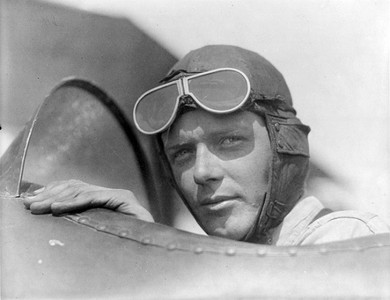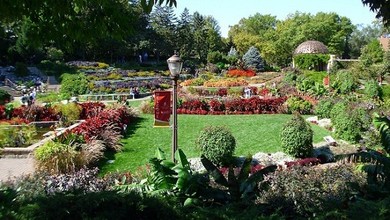 \
• • • •
Cushman Motor Works Factory
(921 No. 21st, across 22nd street west from Whittier)
THEN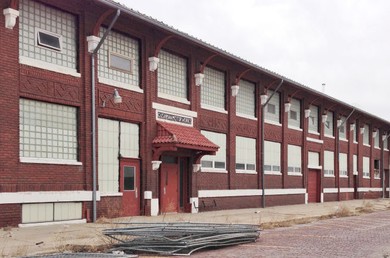 NOW
Old entrance facade being removed for placement at Speedway Museum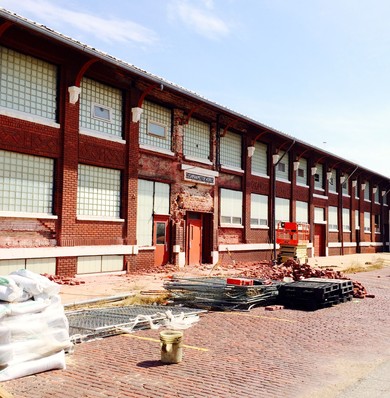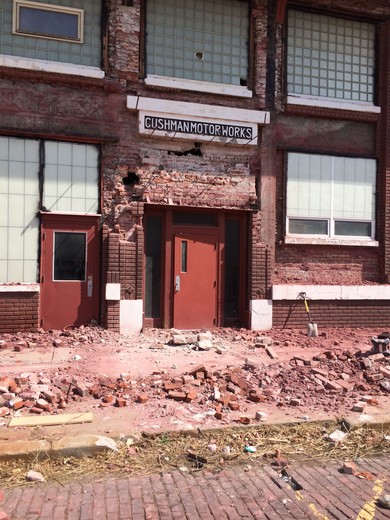 Maybe?
• • • •
LHS Gathering News
LHS Monthly Dinner Photos, Thurs. April 3, 5:00 pm
Fireworks, 84th & Old Cheney
"Girls" Dinner Photo (below) - Mar. 20 at Tico's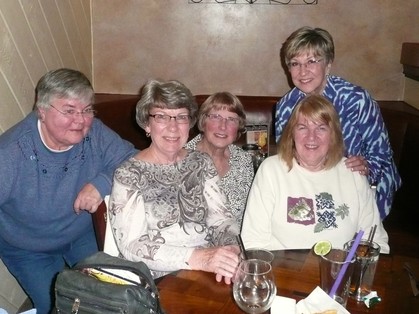 L to R: Mary Ann Meisner, Vi Marks Baker, Sharon Dumler Gottsche, Marylin Gudeker Griewe (from CA visiting), Donna Filbert Ewoldt, not pictured, Cathy Stump Rauch.
• • • •
Click Here or on the Photo Gallery Tab for more "Classmate Gatherings"
2014 LHS Monthly Dinner Calendar
May 1, Misty's, 40th & Old Cheney
June 5, Los Margarita, 27th & Yankee Hill
Aug. 7, Lazlo's, 56th and Hwy 2
Oct. 2, Mo Mo's Pizza, Pioneers & Lucille Dr.
• • • •
March 6, 2014 LHS Dinner Photos
Rib Ranch BBQ & Beer
• • • •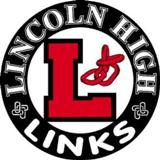 Click Here to see any of 4 videos about the architectural history of Lincoln schools. Recorded as the "Built for Learning", Learning Lunch video lecture series about Lincoln history and schools, by Ed Zimmer, Historical Preservation Planner and LPS Board Member. Next Lecture, March 4.
November 5 video: six schools shown on the original plan for Lincoln, including old photos of Lincoln High, McKinley, Capitol, Prescott, Park and Saratoga elementary schools.
December 3 video: "Early 20th Century, Looking Back 100 Years at the New Lincoln High".
LHS Class Web Sites
Click on sites below for links to other class web sites or contact info.
We'd be happy to add others. Just send us the information.
"IN MY LIFE"
There are places I remember,
All my life, though some have changed,
Some forever, not for better,
Some have gone and some remain,
All these places had their moments,
With lovers and friends I still can recall.
Some are dead and some are living...
In my life, I've loved them all.
..."In My Life" written by John Lennon and Paul McCartney
Thanks to Betty Hunt Foster for sending this song.
Help Us Remember
HONOR AND CHERISH THE LHS CLASS OF 1961
Our mascot, the LINKS, exemplifies perfectly the idea of connection, reliance, trust and conviction. As time passes, these connections are strengthened by recalling memories, in conversations and website messages and in sharing of photos.
In life and death, we honor our classmates on our LHS Class of 1961 website. The "In Memory" section is dedicated to our deceased classmates. Here, we celebrate and pay tribute to their lives.
Your input, support and comments are appreciated. Please click on "Contact Us" to reach Cathy Stump Rauch or Donna Filbert Ewoldt.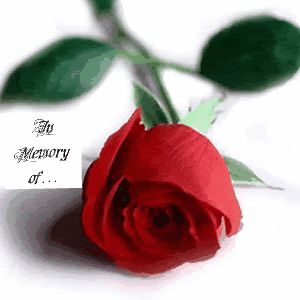 Thank you for sharing your personal stories about our deceased classmates so that a rose appears by their classmate profile names. Your comments brighten the memories of those who have gone before us and help us to better connect with each other. We will always remember these special friends. CLICK HERE.
Historic 1920 Photo of LHS