Lincoln High School


Class Of 1961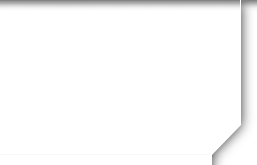 UPCOMING BIRTHDAYS

WHO'S ONLINE NOW
No registered users are online right now.
MISSING CLASSMATES
Know the email address of a missing Classmate? Click here to contact them!
WHERE WE LIVE
Who lives where - select from the dropdown to find out.




Show Classmates on map
ANNOUNCEMENTS
Welcome to the Official LHS Class of 1961 Web Site
Over 60,100 Site Visits to Date! Go Links!
• • • •
Scroll Down for March 6 LHS Dinner Photo Slide Show
• • • •
Daylight "Moving" Time on Sunday!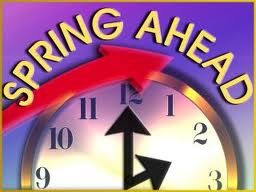 • • • •
Warmer temps expected this week for the Crane migration in central NE.
Click Here for a recent article in the Smithsonian Magazine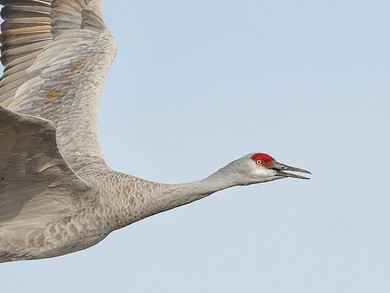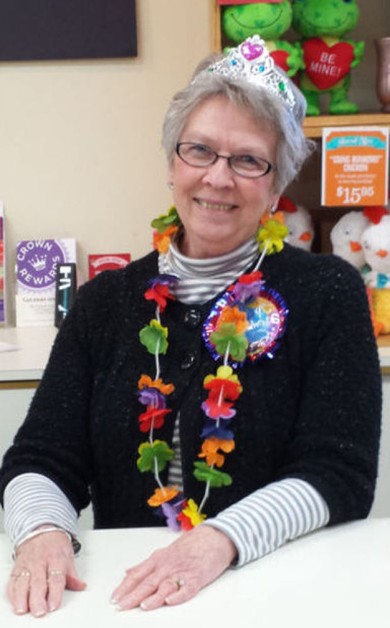 Retiring Connie Reifschneider Maul!
Photo/Excerpt from 3/2/14 Lincoln Journal Star "Ce!ebrate" Magazine. "Connie retired after 41 years with Barb's Hallmark and celebrated her 70th birthday in February. She's handled quite a bit of wrapping paper, ornaments, and cards over the years!
We love you Mom/Grandma!"
LHS Gathering News
Next LHS Monthly Dinner, Thurs. Mar. 6, 5:00 pm
Parker's Rib Ranch, 66th & O
Hope to see many at dinner!
• • • •
Click Here or on the Photo Gallery Tab for more "Classmate Gatherings"
2014 LHS Monthly Dinner Calendar
Mar. 6, Parkers Rib Ranch
May 1, Misty's, 40th & Old Cheney
June 5, Los Margarita, 27th & Yankee Hill
Aug. 7, Lazlo's, 56th and Hwy 2
Oct. 2, Mo Mo's Pizza, Pioneers & Lucille Dr.
• • • •
March 6, 2014 LHS Dinner Photos
Rib Ranch BBQ & Beer
• • • •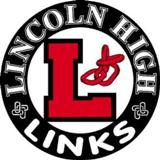 Click Here to see any of 4 videos about the architectural history of Lincoln schools. Recorded as the "Built for Learning", Learning Lunch video lecture series about Lincoln history and schools, by Ed Zimmer, Historical Preservation Planner and LPS Board Member. Next Lecture, March 4.
November 5 video: six schools shown on the original plan for Lincoln, including old photos of Lincoln High, McKinley, Capitol, Prescott, Park and Saratoga elementary schools.
December 3 video: "Early 20th Century, Looking Back 100 Years at the New Lincoln High".
LHS Class Web Sites
Click on sites below for links to other class web sites or contact info.
We'd be happy to add others. Just send us the information.
"IN MY LIFE"
There are places I remember,
All my life, though some have changed,
Some forever, not for better,
Some have gone and some remain,
All these places had their moments,
With lovers and friends I still can recall.
Some are dead and some are living...
In my life, I've loved them all.
..."In My Life" written by John Lennon and Paul McCartney
Thanks to Betty Hunt Foster for sending this song.
Help Us Remember
HONOR AND DIGNIFY ALL CLASSMATES
We are linked – you've proven that. The "In Memory" section of the website has generated enormous interest and exceptionally helpful responses.
It is important to confirm current informant and add updated information as it is received. Please help by sharing information about classmates and it will be reflected in the "In Memory" section.
You may send information to Cathy Stump Rauch, or call 402/423-4838 or 402/310-0450.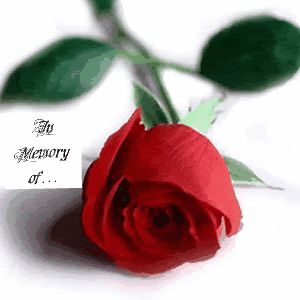 Thank you for sharing your personal stories about our deceased classmates so that a rose appears by their classmate profile names. Your comments brighten the memories of those who have gone before us and help us to better connect with each other. We will always remember these special friends. CLICK HERE.
Historic 1920 Photo of LHS